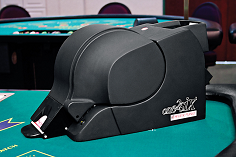 one2six OTS™ Shuffle Machine
ONE2SIX™ OTS single- & multi-deck continuous shuffler combines user-friendliness and state-of-the-art technology to create a premium shuffler handling from one-to-six decks of playing cards.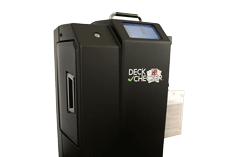 DECK CHECKER FOR CARDS
The DECK CHECKER quickly verifies up to eight decks of cards, prints reports, and stores cards in a secure, sealable vault.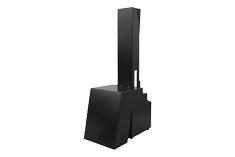 CARD SHREDDER
The powerful casino CARD SHREDDER destroys 20 decks per minute, ensuring all used cards are thoroughly disposed of while saving valuable hours in the process.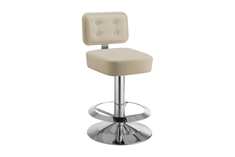 AMALFI 21 CHAIR
ROYAL STOOL AMALFI 21 is a perfect seating solution for casino gaming tables. It has ergonomically designed seat and backrest for the game of blackjack, poker and baccarat.