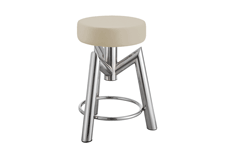 SELENA GOLD STOOL
ROYAL STOOL SELENA GOLD has an elegant low profile ergonomic design. Offering players maximum comfort on casino roulette tables.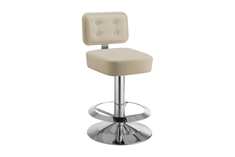 AMALFI 21 CHAIR
ROYAL STOOL AMALFI 21 is a perfect seating solution for casino gaming tables. It has ergonomically designed seat and backrest for the game of blackjack, poker and baccarat.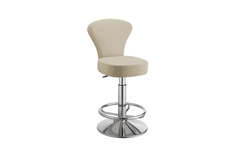 FLORENCE ERGO CHAIR
ROYAL STOOL FLORENCE ERGO appeases players of slot machines & gaming tables with it's ergonomic seat and backrest.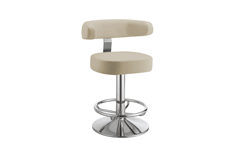 VERONA ERGO CHAIR
ROYAL STOOL VERONA ERGO, sleak & stylish design for casino & poker room gaming tables. Offers players perfectly erogonomic seat, back & armrest.