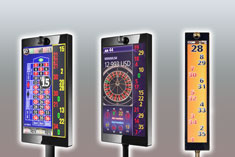 ROULETTE DISPLAY
ROULETTE DISPLAY complements casino roulette tables by displaying winning results & statistics in sharp high definition. Roulette game data can be obtained quickly and reliably via video recognition.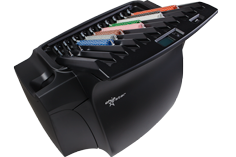 ChipStar™ Chipper Machine
CHIPSTAR™ combines a custom user interface with state-of-the-art technology. It improves roulette perfomance withuot impact on chip durability, requires minimum service and features gentle chip handling.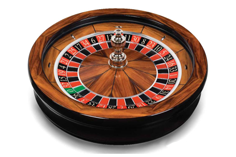 CONNOISSEUR ROULETTE WHEEL
CAMMEGH™ CONNOISSEUR american roulette wheel is the finest example of precision engineering, offering market leading quality and security.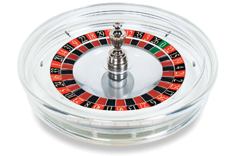 CRYSTAL ROULETTE WHEEL
CAMMEGH™ CRYSTAL is a most beautiful interpretation of traditional roulette wheel, created with acrylic transparent bowl and rotor, inspiring aesthetic wonder and confidence with players all over the world.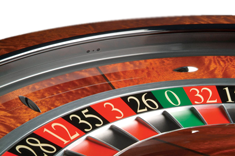 MERCURY360 ROULETTE WHEEL
CAMMEGH™ MERCURY360 brings unrivalled security and operational features to the manual roulette wheel. It's 4 invisible in-rim sensors offer fast and reliable winning number recognition.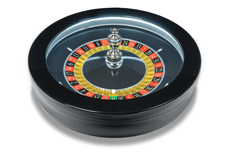 SLINGSHOT 2 ROULETTE WHEEL
CAMMEGH™ SLINGSHOT 2 is the most open, accurate and reliable automatic roulette wheel available anywhere in the world. Simple & innovative system of air jets launches the ball in an almost magical demonstration of precision engineering.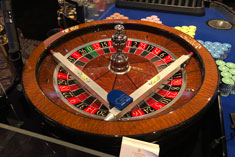 Wheel Leveler
Balltrack leveler is a high precision instrument to balance casino roulette wheels. Easy to use and supports any wheel manufacturer.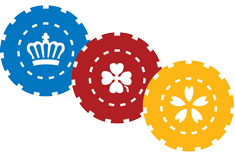 ROULETTE WHEELCHECKS
Highly durable WHEELCHECKS have a perfectly balanced weight and easy chip handling, ensuring gaming process is most satisfying for the players.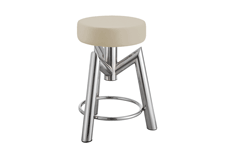 SELENA GOLD STOOL
ROYAL STOOL SELENA GOLD has an elegant low profile ergonomic design. Offering players maximum comfort on casino roulette tables.